Download the Executive's Guide to Inbound Marketing
The cannabis industry is ideal territory for inbound marketing. Cannabis consumers demand legitimate educational and instructional content. It's up to industry leaders to fill this knowledge gap—and up to industry innovators to leverage this demand to drive sales and business growth. That's why we created the Executive's Guide to Inbound Marketing.
This guide is more than an ordinary inbound marketing primer: we've collected and curated the latest research to help you get started with inbound marketing or accelerate the results of your existing strategy.
In this exclusive guide, you'll find:
An overview of how inbound marketing methodologies can be most effectively applied in 2017.

Research that highlights the biggest challenges and opportunities facing inbound marketers this year and beyond.

How to adopt the habits of the most successful inbound marketers to achieve huge returns on your investment in inbound marketing.

A detailed roadmap for getting your executive team on board with your inbound strategy.
Gain clarity and confidence as you lead your cannabis company's inbound marketing initiatives. Download your free copy of the Executive's Guide to Inbound Marketing now, and get started on accelerating your inbound results.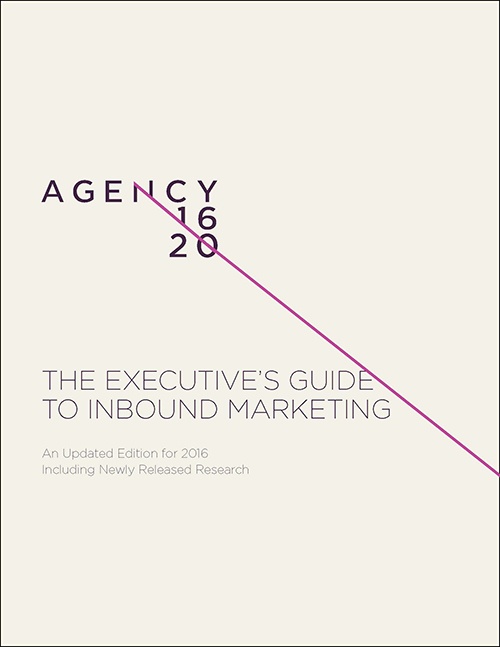 Download the Guide Today