Watch the Webinar: How to Manufacture Better Content
Strategic Insights for Manufacturing Marketers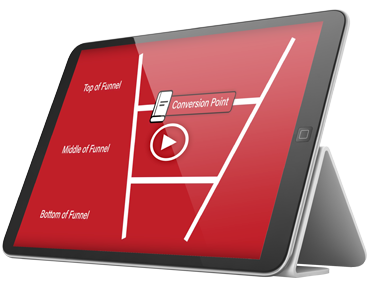 Many manufacturing marketers struggle with content—what to produce, how much, and how often. However, if marketers are able to answer the question of "what to produce" first, it will help determine exactly how much of it we should be creating and how often we should be publishing it and/or updating it.
When you watch this webinar, you'll learn about:
Buyer Personas and the content planning process
Content that serves three masters
Thinking conversion-out, not acquisition-in
Interactive and non-traditional content
Most manufacturers are converting fewer than 1% of their site visitors into contacts—names and email address you have permission to market to. This webinar from Kula Partners Principal Jeff White will teach you how to create content that captures and converts more of this qualified traffic.
Fill out the form to watch the on-demand webinar today and discover how to convert more of your current traffic while laying the groundwork for future traffic growth.